Looks like you're trying to access content you no longer have access to...

To get unlimited access to MeasureSummit 2020 content, upgrade to All Access Pass...
Here's What Your Get When You Upgrade To The MeasureSummit 2020 All Access Pass: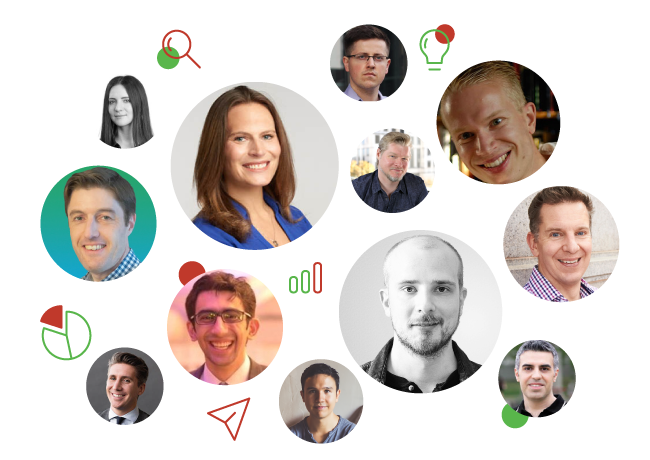 MEASURE
SUMMIT

2020 Sponsored by

Get Unlimited Access to over 20+ Hours of Actionable Training…
Live-Event Pricing Will Close Soon so grab your unlimited access to MeasureSummit 2020 today!
EARLY BIRD
Unlimited Access 15+ Sessions

VIP AMA w/ Mercer and Julian

Private Measurement Group
Retail
Unlimited Access 15+ Sessions

VIP AMA w/ Mercer and Julian

Private Measurement Group
Worried About Not Being Able to Attend All The Sessions Live?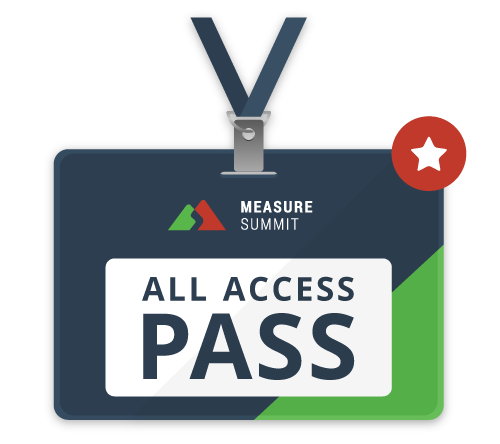 You can remove the stress and worry of having to binge watch for 3 straight days so you don't miss anything…
Life can get in the way when we're trying to focus. It could be a challenge trying to block out the world for every speaker session.
With the MeasureSummit 2020 All Access Pass, you won't miss a single session. Watch any session, anytime, and pretty much anywhere (with an internet connection).
What's Inside The All Access Pass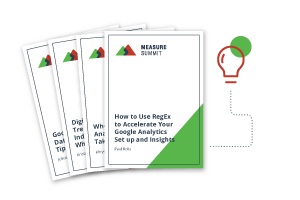 Unlimited Access to 20+ MeasureSummit 2020 Speaker Presentations:
Get unlimited access to each and every session. Rewatch and review your favorite sessions. Implement the strategies, techniques, and tactics at your own pace.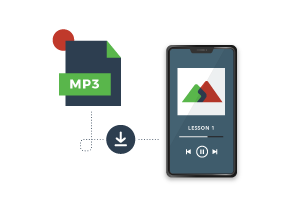 Download MeasureSummit 2020 Audio Recordings of All Presentations:
Listen to the summit recording on the go! You'll be able to download your favorite sessions to your phone or favorite mp3 player. Catch every gold nugget available from all the speakers.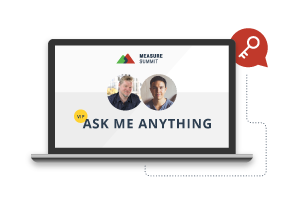 Members Only Exclusive Virtual Events with Mercer and Julian:
You'll be invited to join Mercer and Julian for exclusive virtual events only available for All Access Pass members. With the guidance of two of the top measurement experts in the game, you're sure to walk away with a huge breakthrough!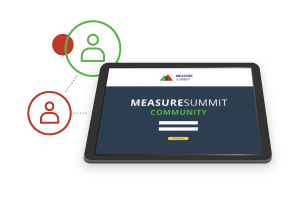 Private MeasureSummit Community
Networking is one of most powerful aspects of the digital marketing industry. Expand your circle and "rub elbows" with other high caliber professionals in the field. We're super excited to help you expand your virtual "Rolodex".
Here's A Complete List of What You Get When You Upgrade to All Access Pass
(Get $100 OFF the Retail Price)
Price will increase to $297 soon…
Grab your unlimited access to MeasureSummit 2020 today!
What You Have To Look Forward To…
The MeasureSchool and MeasurementMarketing.io teams have been working tirelessly to bring you a power-packed summit to set the stage for the new era of the measurement professional.
When you attend MeasureSummit you'll literally be getting the most up to date strategies, tactics, and techniques for 2020 and beyond.
Not only will you learn more about tools (Google Analytics, Google Tag Manager and Google Data Studio), you'll get access to proven strategies that have been battle tested in the real world.
The speakers are first and foremost practitioners of the craft.
And we've all joined under one mission…
Helping You Grow Your Knowledge, Skills, and  Business With Data-Driven Marketing!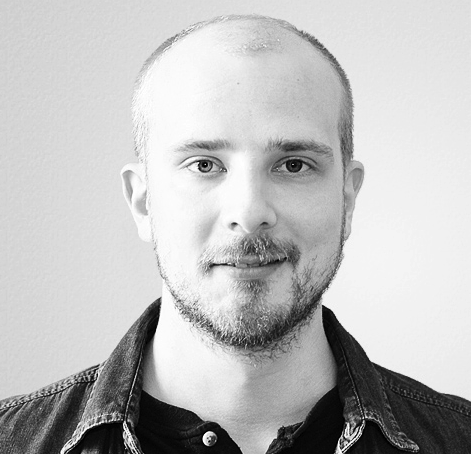 Fireside Chat with Julian and Mercer
Simo Ahava (8-bit-sheep)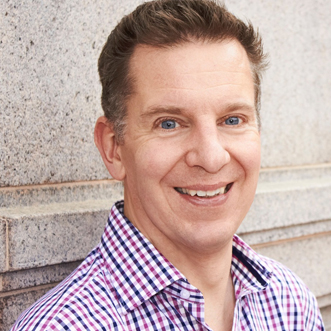 Increase Your Remarketing ROI in 45 mins With This Free Tool
Mike Rhodes (Agency Savvy)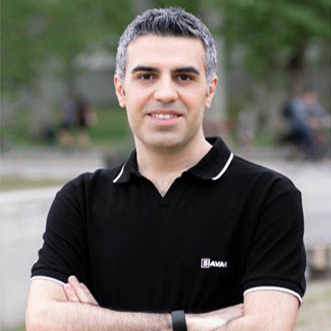 Six Secrets of Google Data Studio
Ahmad Kanani (Siavak)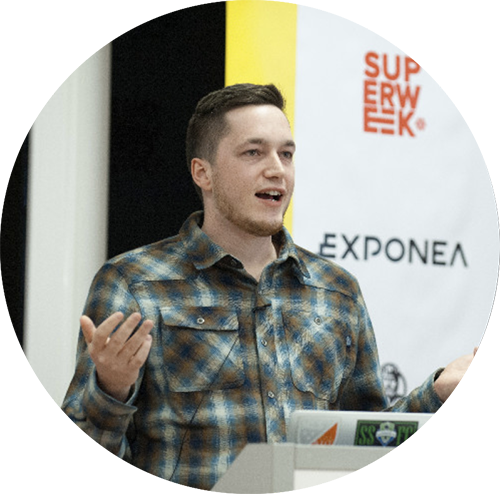 Google Apps + Web for 2020 and Beyond
Charles Farina (Adswerve)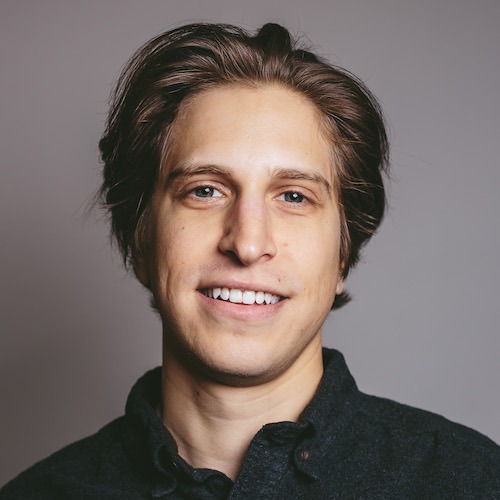 How to Turn Your Measurement Work into a Product (and a Profitable Revenue Stream)
David Krevitt (Coding is For Losers)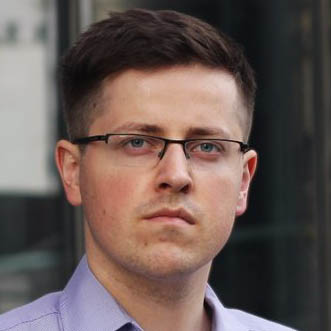 Google Tag Manager Data Layer Tips and Tricks
Julius Fedorovicius (Analytics Mania)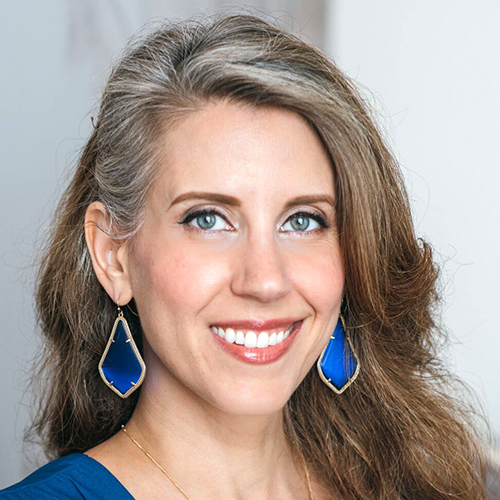 3 Keys to Avoiding Data Presentation Zombification and Creating an Impact with Your Insights
Lea Pica (Leapica.com / Story-Driven Data)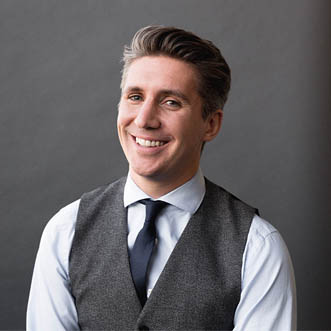 How To Crush It With YouTube Ads - 3 Steps To Predictably Profitable And Stupendously Scalable Results
Tom Breeze (Viewability)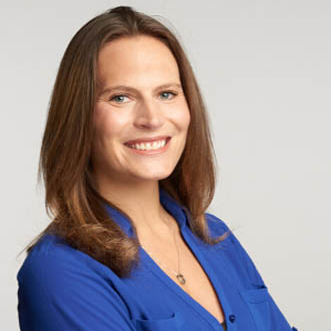 Digital Analytics Trends: A Changing Industry and What's Next
Krista Seiden (KS Digital)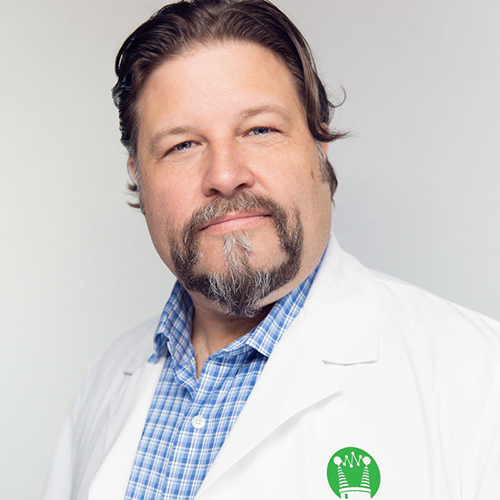 Everyday Behavioral Science for Websites that Convert
Brian Massey (Conversion Sciences LLC)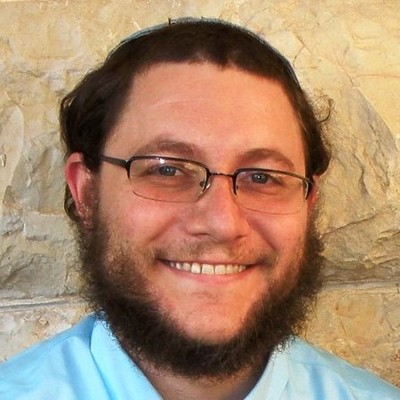 Analytics You Need to Know
Yehoshua Coren (Analytics Ninja)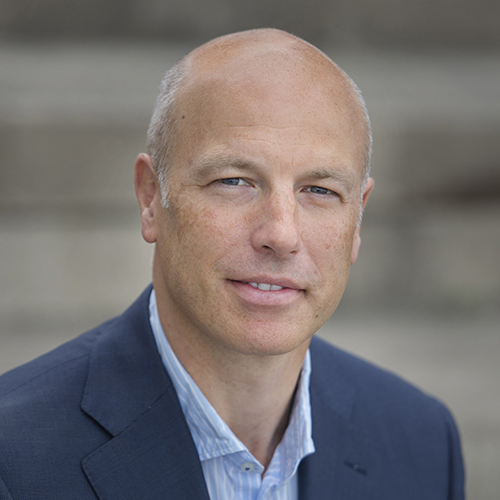 Google Analytics and How To Avoid Bad Data
Brian Clifton (Verified Data)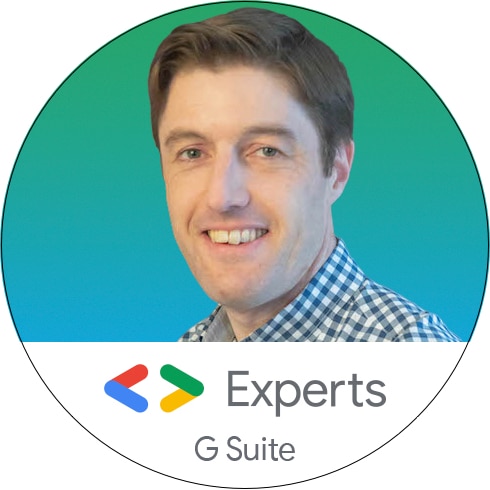 Advanced Techniques in Google Sheets to Enhance Your Data Workflows
Ben Collins (The Collins School of Data)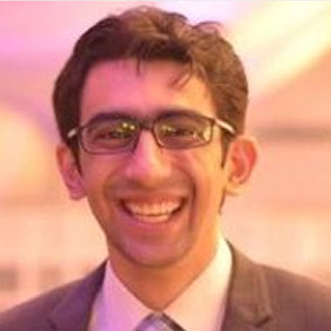 Marketing Attribution 101 - Building Your Own Attribution Model
Hussain Mehmood (Marketlytics)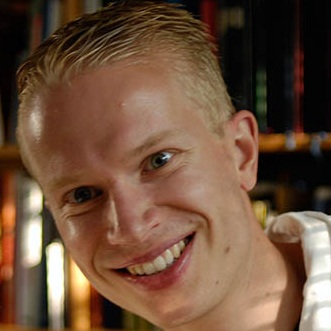 Google Analytics Audits: Now and in the Future
Paul Koks (Online Metrics)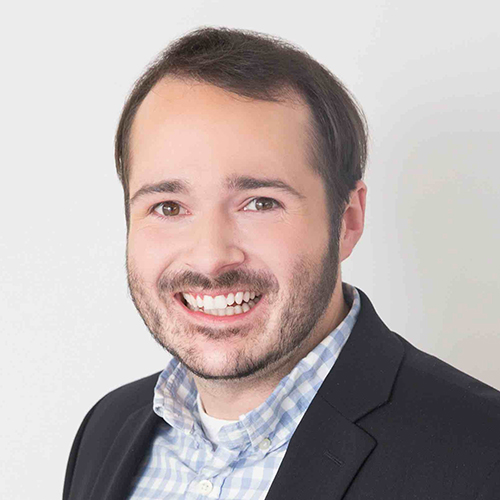 Leading vs. Lagging Metrics: How to Pick'em, How to Validate 'em, and Where to Find 'em
Justin Rondeau (DigitalMarketer)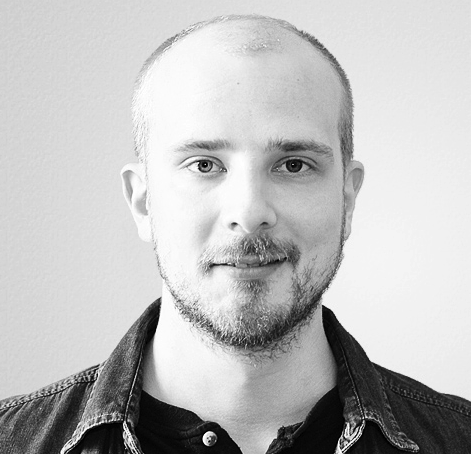 Server Side Tagging in Google Tag Manager
Simo Ahava (8-bit-sheep)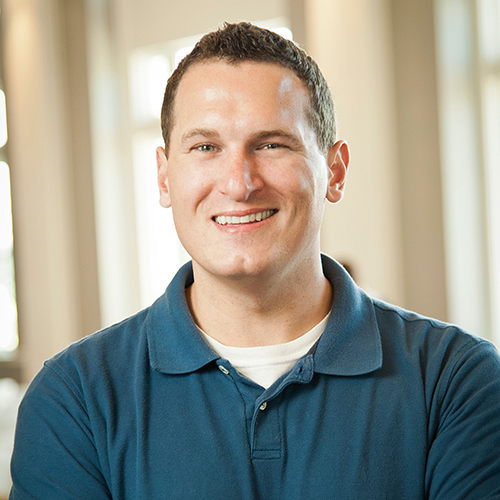 Measuring All the Things: How to Stay Focused and Productive When the World is Demanding More of Your Time Than Ever
Jeff Sauer (Data Driven U)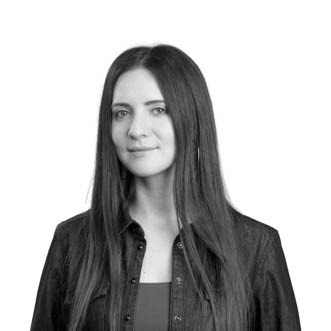 When Do You Stop Analyzing and Start Taking Actions?
Khrystyna Grynko (Better&Stronger)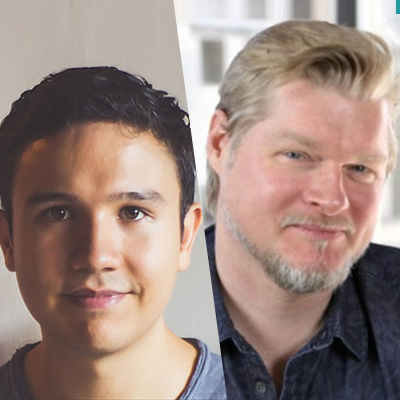 MeasureSummit 2020 Recap & Closing
Julian & Mercer
Get Unlimited Access to 20+ Expert Speaker Sessions Plus Exclusive Perks AND the LOWEST Available Price!
This is the perfect opportunity for you to secure your All Access Pass before the Price goes up (No Fake Scarcity).
As we get closer MeasureSummit 2020 the price will increase to $297.  Take advantage of today's discount!
Let our All-Star cast of speakers help you Up-Level your knowledge, skills, and business for 2020 and Beyond!
MeasureSummit 2020 is the unique opportunity to get taught by the best and brightest in the industry. You'll want to make sure you have their strategies and tactics available at a moment's notice.
Your All Access Pass is your key to ensuring you don't miss a thing.
Upgrade Today and Get $100 OFF with Live-Event Pricing (Closing Soon!)
MEASURE
SUMMIT

2020 Sponsored by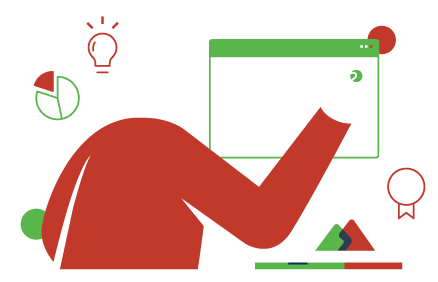 Your speakers are first and foremost practitioners of the craft.
And we've all joined under one mission…
Helping You Grow Your Knowledge, Skills, and  Business With Data-Driven Marketing